Wild Huskies
Since 1968 Bally Technologies has been an important part of the slot gaming industry. Over the years they have produced many classics, such as Money Wheel and Playboy Hot Zone, that have shaped the way slot games are designed and played. Bally has led the way for innovative features in their games that include music selection, social media and leader boards. A modern classic that launched in 2013 is Wild Huskies, a slot game that brings you to the arctic tundras and into the realm of the majestic husky.
Wild Huskies is full of great features and presents a clean and smart design that sets it apart from others in its genre. You are going to get lost for hours on end as your are led by the famous Huskies into the wilderness and beyond in search of great winnings and grand adventure.
Play Wild Huskies for free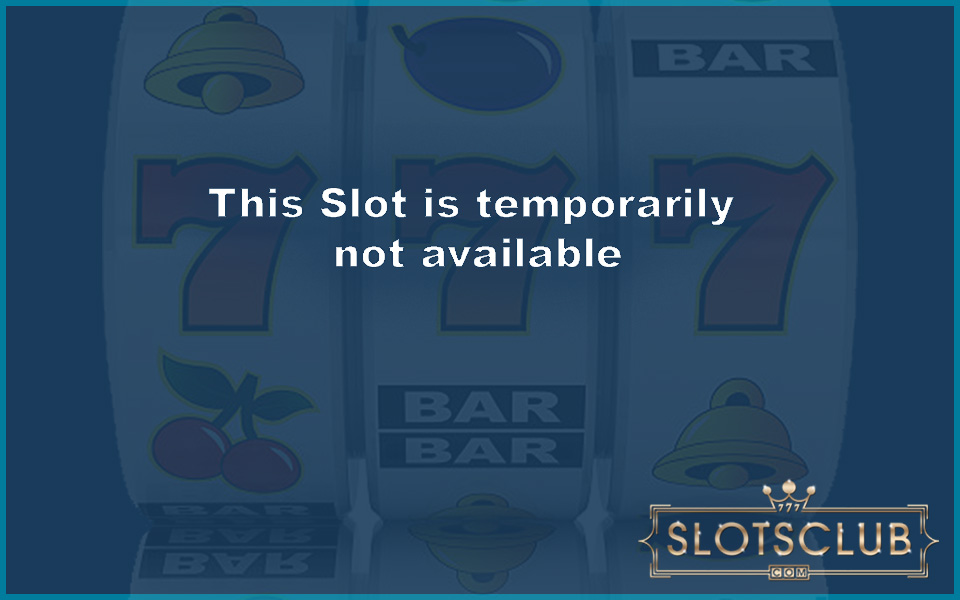 Wild Huskies Details
| | |
| --- | --- |
| Wheels | 5 |
| Rows | 4 |
| Paylines | 40 |
| Min. Bet | 0,40 |
| Max. Bet | 400,00 |
| Betting Levels | 1 |
| Max. Win per Line | 10.000 |
| RTP | 93,98% |
| Special Features | Wild, Scatter, x2, Bonus Game |
| Jackpot | No |
Game Theme and Background
Wild Huskies features a unique design that calls back to games like Wild Wolf. It presents to you an attractive interface that showcases the beauty and mystery of the Siberian Husky, a dog most famous as a sled dog and known for its strength, courage and loyalty. Different huskies are shown as icons on the slot boxes and you will relish in joy with each spin as you hunt for the big win. Blues, reds, and other colors common to an ice theme are present, and you will be greeted with familiar symbols including the Jack, Queen, King and Ace icons.
Snow falls in the background of this Bally online slot game and pulls you into the cold world of high adventure. A convenient display of your cash, winnings, bet and lines to be played rests at the bottom of the screen. You can keep track of all of the important functions of slot gaming as you play.
Special Features in Wild Huskies
Special features of Wild Huskies are included. One feature is a "Free Game" icon that grants you the ability to keep playing without having to place another bet before your next spin. This makes this game geared toward your fun and enjoyment. Also included is the chance to play up to 40 lines. The minimum bet for this game is only a one Coin making it ideal if you do not wish to lose big. When the husky appears on your screen you know that a plethora of surprises await you, and with each extra one more bonuses are bound to follow. The husky appears often enough to keep you interested in repeated play.
Wild Huskies Conclusion
There are more than enough games on today's market to choose from, and you know that as a slot gamer time is valuable in order to maximize your winnings and enjoyment. Bally presents a fine product with Wild Huskies. As soon as you step into the frosted world of this slot game you know that fun is to be had. This is a no-frill game that brings you everything that you want to see in a modern slot. There is a reason that this game has consistently scored high reviews from its players. You can head into Wild Huskies with the confidence you need to succeed in the gaming world. Do yourself a favor and choose Wild Huskies as your next slot in online casinos to try out. Before you know it you will be another satisfied and regular player.